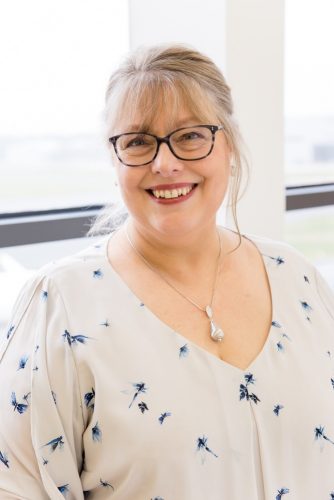 A discovery session will help us explore how I can support you in you and your development.
If you represent an organisation, we can discus issues such as recruitment and selection, psychometric testing, performance, development or change etc. 
If you are an individual, we can discus your coaching or development needs. I can also offer supervision in either Occupational Psychology or Coaching.
More information about the services I can offer can be found in the services pages.
A discovery session is free and, generally, will last about 20 minutes. You can select between telephone and video. Please book your session below.
90-minute development programmes
Combine the impact of personal coaching with targeted training
Designed specifically with the busy person in mind, these programmes target some of the most frequently requested areas for development
Aspiring to become a Chartered Coaching Psychologist?
Group Co-Supervision is a cost-effective solution
Dawn Gosden & Alison Cole
BPS RAPPs approved Chartered Psychologists with more than 40 years of combined experience