I'm Alison Cole.
I help organisations and individuals perform, progress and flourish.
I work with individuals and organisations worldwide, from executives, professionals, business owners to individuals and practitioners in training
Working with me you will benefit from:
25+ years professional experience in varied organisational contexts and cultures.
The assurance that comes with a professionally recognised leading practitioner at the forefront of the discipline.
Access to and application of proven coaching approaches backed by training, qualification and experience.
My experience from various disciplines across organisational psychology, coaching, management, and HR.
Independent and extensive psychometric knowledge, skills and application.
My understanding of people and how they think, feel and behave to help you gain clarity and insight.
Like many, I didn't have a clear idea of what direction I wanted to take in my career when I left school.  I discovered my passion for psychology after carving out a successful portfolio career in Business, Government, FMCG and Transport.
My approach is evidence based and my strengths are rooted in an ability to draw on an exceptional wealth of combined professional skills, experience and techniques from multi-disciplines to specifically tailor people-based, manageable solutions to meet the specific needs of my clients.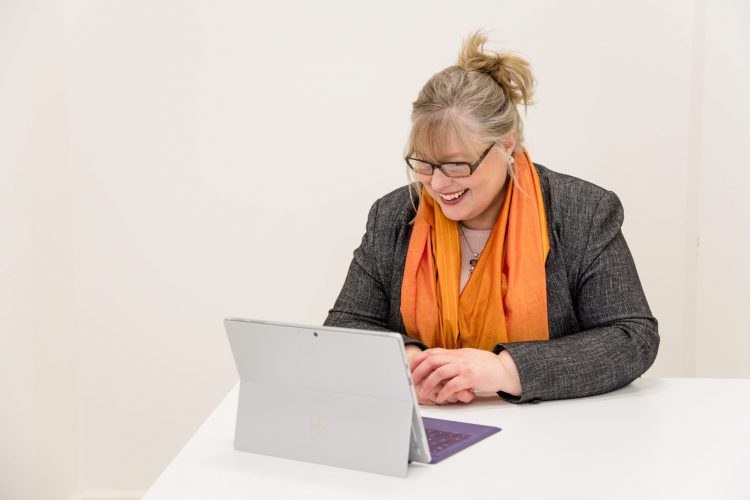 My hope is that my clients leave me with greater insight and having achieved their goal(s) whether the goal is developing leadership capability and insight, personal development, building self-confidence, team development, delivering commercial results or enhancing their organisational performance, without necessarily seeing the breadth and depth of training and experience in action that is supporting them.
Based on the boarder of Kent and Surrey in an area of outstanding natural beauty, I enjoy painting and gardening. I have a passion for flowers and sharing the bounty of my cutting beds with my friends and neighbours in the form of bouquets and  have developed a reputation for being slightly obsessed with dahlias!
Aspiring to become a Chartered Coaching Psychologist?
Group Co-Supervision is a cost-effective solution
Dawn Gosden & Alison Cole
BPS RAPPs approved Chartered Psychologists with more than 40 years of combined experience